STUDENT GOVERNMENT ASSOCIATION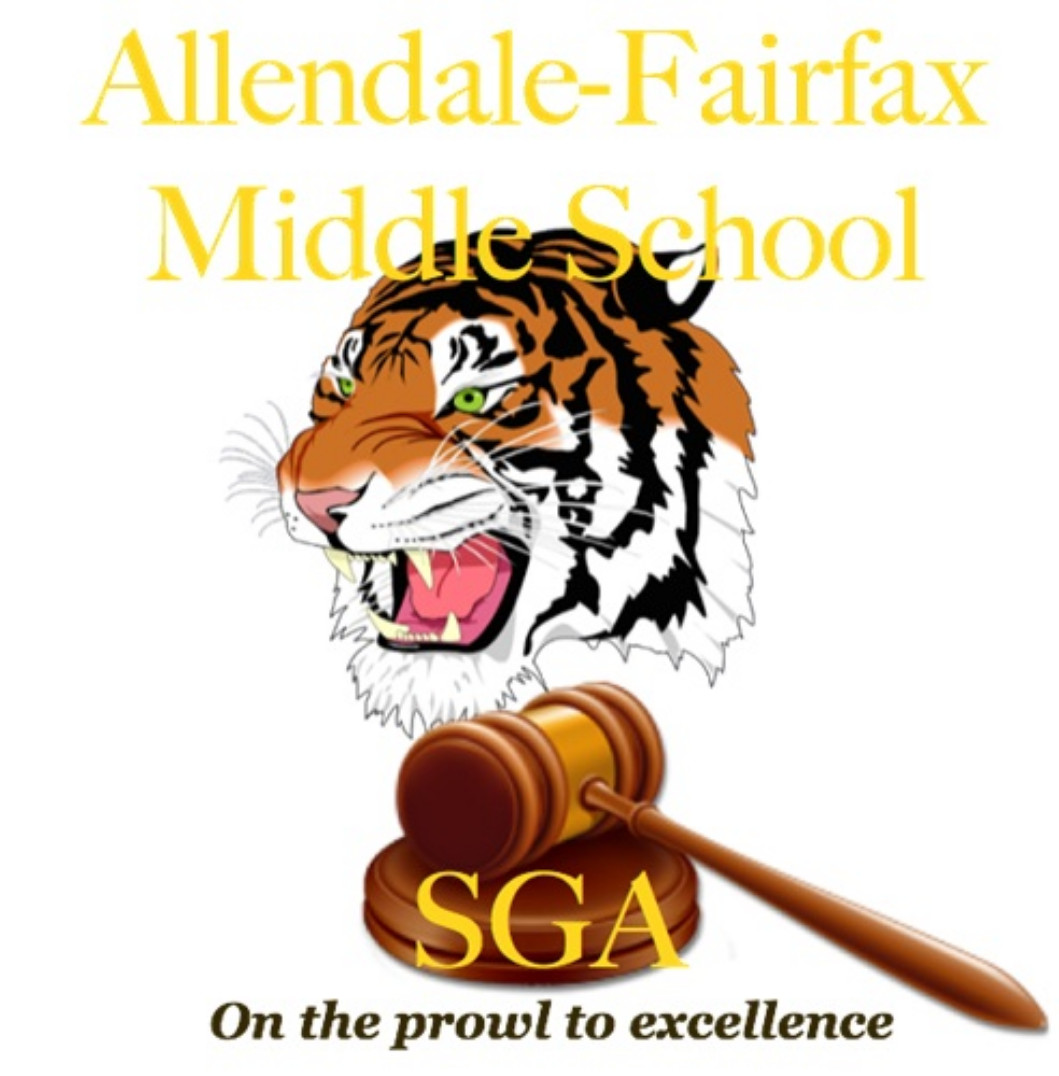 Mission Statement
We, the elected representatives of Allendale-Fairfax Middle School, will do everything in our power to represent the students of our school, to uphold all school rules, and to perform our duties in accordance with these By-Laws and our school motto of "Tigers on the Prowl to Excellence." We will strive to do everything in our power to make our school a better place for the educational process.
Purpose
The purpose of the Allendale-Fairax Middle School Student Council is to promote a better understanding between students and teachers, work for the general welfare of the students by providing an opportunity for student expression, develop leadership among representatives, improve school spirit, and promote improved citizenship.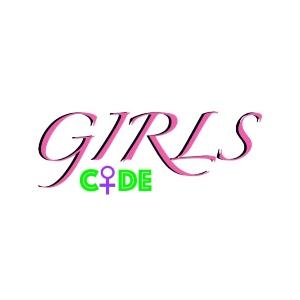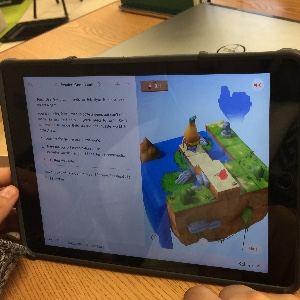 "GIRLS CODE" brings middle school girls of Allendale County School District together to address important issues and receive empowering messages from their peers and influential leaders in the field of Computer Science.
Meeting Time: TBA
Location: TBA
Contact M.s Washington for more information.
2017-18 Roster of Members:
Shiyonce Breeland
Jennifer Call
Nicholas Call
Caleb Capers
Jordan Carter
Natalie Cervantes-Vargas ***
Darnell Chen
Akaria Conner
Shayla Dickerson
Ardoine Docteur
Ny'leia Doe
Dennes Garcia-Cruz
Lakeaih Gregory
Chante' Gresham
Morgan Johnson
David Johnson
Da'Nayja Johnson
Deangelo Manuel
Dhvip Patel
DeNea Phoenix
Quashon Rollins
Roe'shelle Simpson *
John Strickland
Kamari Williams**
Arian Williams
*President
**Vice-President
***Secretary