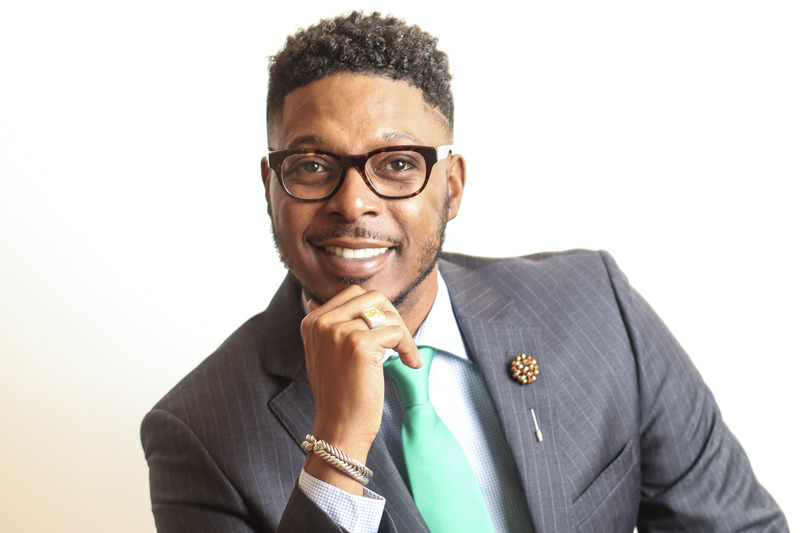 Dr. Willie Robinson, AFMS Principal
Dr. Willie Robinson is a CSRA native and recent assistant principal at Allendale-Fairfax Middle School. Dr. Robinson earned a bachelor of arts in Political Science, Master of Arts in Teaching, Educational Specialist in Administration and Supervision from Augusta State University in Augusta, GA, and most recently a Doctorate in Educational Leadership from East Tennessee State University in Johnson City, TN. Dr. Robinson has a combined 9 years of classroom teaching experience as a special education teacher and social studies teacher at the high school and elementary levels. He also brings experience as an administrator, having served as an assistant principal at two Georgia middle schools over a period of 3 years.
Dr. Robinson has one adult son, Cameron Robinson who graduated this Spring from Middle Tennessee State University in Murfreesboro, TN. Dr. Robinson is very proud and excited to partner with parents, teachers, and community members to lead Allendale-Fairfax Middle School through the COVID-19 Pandemic and beyond. "I am committed to ensuring each student receives the highest quality education and enters high school on grade level." He enjoys attending church, reading, spending time with family and friends, and traveling. Dr. Robinson is also a member of Alpha Phi Alpha Fraternity, Inc.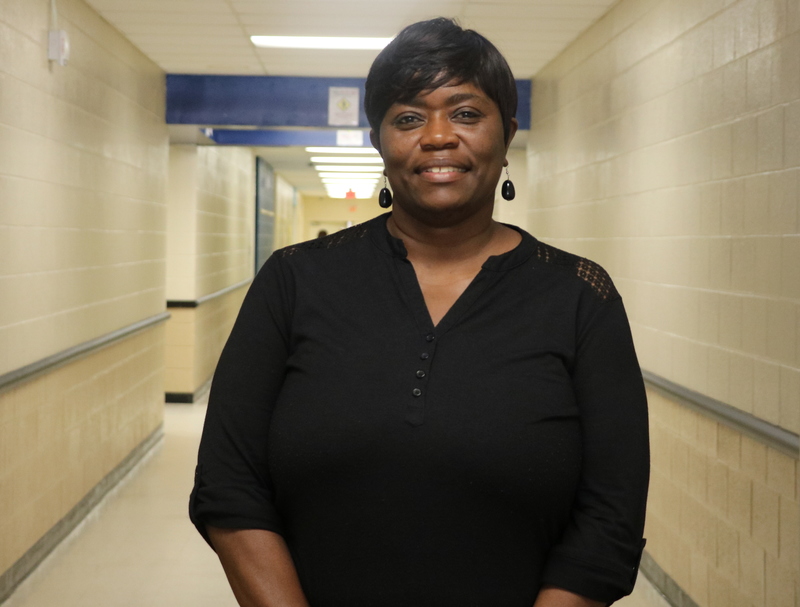 Mrs. Priester is a native of Allendale, SC and a graduate of Allendale County School District. She received her undergraduate degree from the University of South Carolina, a Master of Arts degree in Elementary Education from South Carolina State University and a Master of Education degree in Administration and Supervision from Southern Wesleyan University.
Mrs. Priester has been teaching for 14 years and been recognized as Teacher of the Year three times. She loves reading, traveling, and most importantly, spending time with her family. Mrs. Priester is excited to start this new phase of her career and is looking forward to working with all the students, parents, teachers, staff and community members.
Mrs. Priester is married to Michael Priester and together they have 3 children, Michael, Deon and Arianna and 1 grandson, Michael Jr.