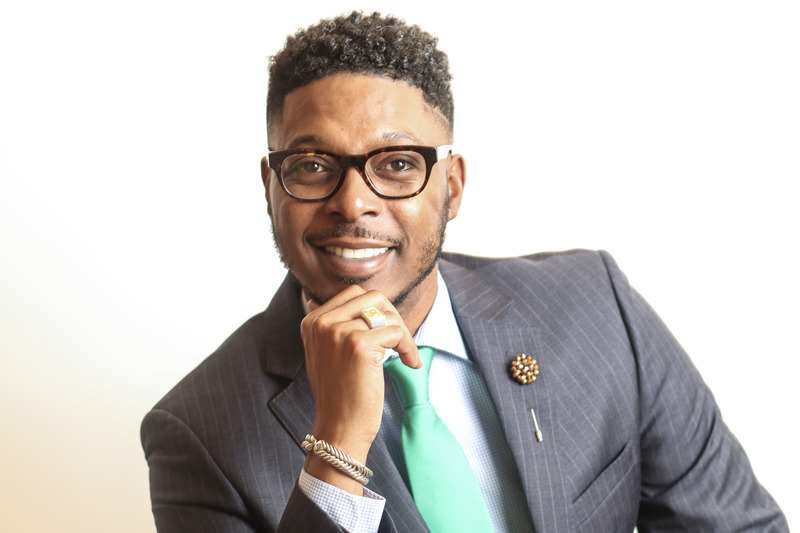 Dr. Willie Robinson, Principal
Hello Stakeholders:
Welcome Back for the 2021-2022 School Year! I hope that you all had an enjoyable summer vacation and are ready to pick up where we left off with learning last term. This past school year was particularly tough on students, parents, and educators. I wish that I could say that we won't be looking back, but we must consider the results of Spring SC Ready and the end-of-year iReady results. Both metrics show we still have much more work to do in our efforts to ensure each student can read and comprehend texts and perform on grade level in math. Parents we need your help.
This school year we will offer workshops for parents so that you know how to verify each week that your student(s) is meeting iReady expectations. We want to make sure parents know how to log in to PowerSchool to check weekly grades and have opportunities to volunteer at the school. Teachers, counselors, nor administrators could do this very important work without the support of you—Parents. Our major instructional initiatives this year will be the following:
1. Vocabulary development
2. Math facts
3. Intervention
It is a privilege and honor to serve as principal of Allendale-Fairfax Middle School. Although much in the world is uncertain right now, one thing that I know is that we will do everything possible for each student while we can. As our partner in education, we ask that you establish lines of communication with your child's teachers and the school counselor to stay informed about their academic progress. Please contact the school if there is anything I or the assistant principal can do to assist you.
Warmest regards,
Willie Robinson, Ed.D.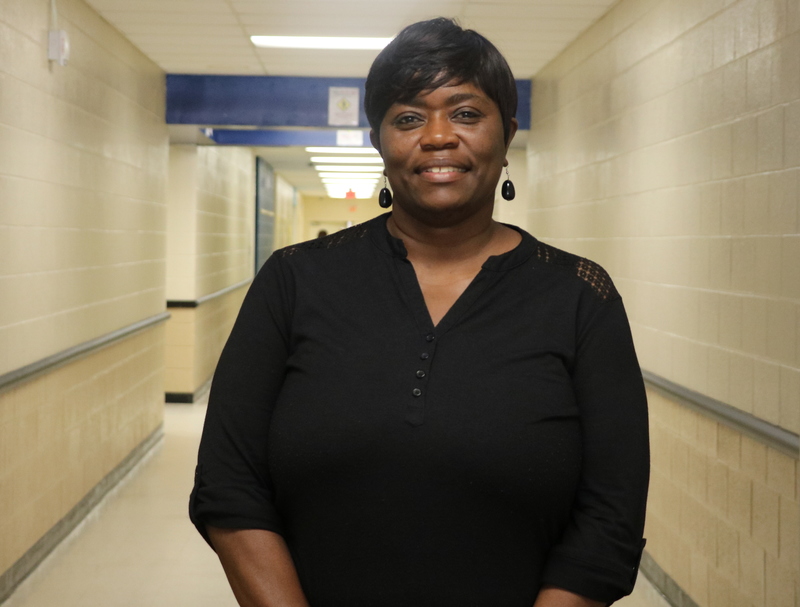 Mrs. Priester is a native of Allendale, SC and a graduate of Allendale County School District. She received her undergraduate degree from the University of South Carolina, a Master of Arts degree in Elementary Education from South Carolina State University and a Master of Education degree in Administration and Supervision from Southern Wesleyan University.
Mrs. Priester has been teaching for 14 years and been recognized as Teacher of the Year three times. She loves reading, traveling, and most importantly, spending time with her family. Mrs. Priester is excited to start this new phase of her career and is looking forward to working with all the students, parents, teachers, staff and community members.
Mrs. Priester is married to Michael Priester and together they have 3 children, Michael, Deon and Arianna and 1 grandson, Michael Jr.