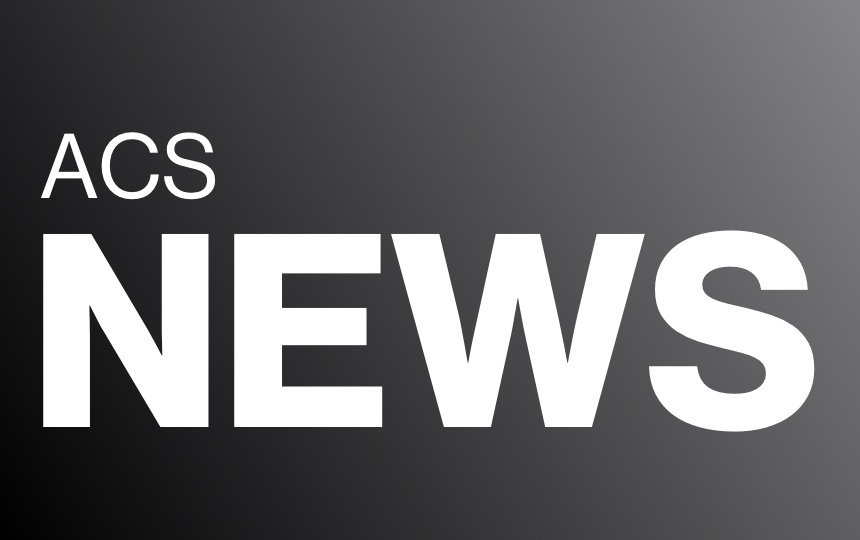 Tdap Immunizations for Students
AFMS
Wednesday, April 22, 2020
South Carolina law requires that all students entering seventh grade receive one (1) dose of Tdap vaccine. The Tdap vaccine protect children from three serious diseases: tetanus, diphtheria, and pertussis (often called whooping cough.)
By state law, students must show proof of receiving the Tdap vaccine at the start of their seventh-grade school year. Your child will not be able to register for the 2020-2021 school year.
Allendale County parents/guardians must provide proof by August 1, 2020 that their seventh-grade son/daughter have either received their mandatory "Tdap" immunizations or have scheduled appointments to receive them, according to the Allendale County School District.
Please submit all forms to Nurse Preacher or Ms. Cecilie D. Price as soon as possible.