Home
7 months ago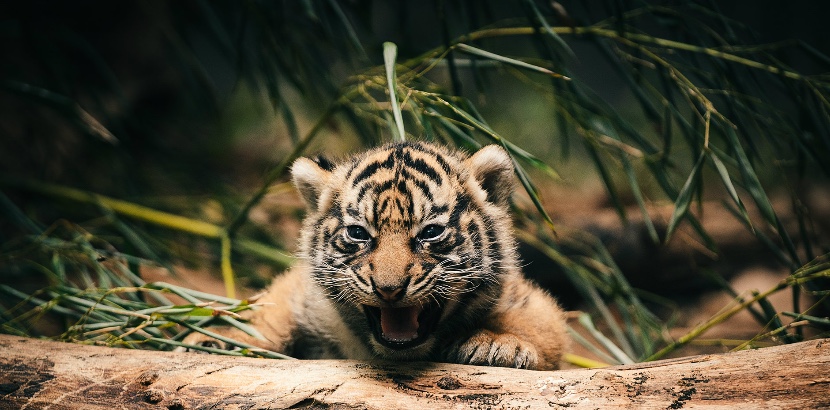 As we embark on the 2017-18 school year, we would like to take this time to thank you for allowing us to teacher your child. It is our aim that we prepare them for the next chapter of their lives. We look forward to meeting with you throughout the school year!
Team Members:
Christine Brown
ELA Teacher / Team Leader
Social Studies Teacher
I love history, research, healthy debate and technology. I plan to help all of my students become more informed citizens of our city, state and nation. I'm honored to be your child's teacher and I hope to have a great year.
From: North Augusta, SC (born in Fayetteville, NC)
College: Georgia Regents University Bachelor of Arts in History
Hobbies: Singing, writing, watching Documentaries & movies, laughing, sewing, poetry, and blogging.
Sports: Basketball, Swimming, Gymnastics, and Track & Field
My Team(s): OKC Thunder (Kevin Durrant)
Favorite Color: Red
Motto: The decisions I make determine the course my life will take.
Places I've Visited: Germany, Austria, India, The Phillippines, Jamaica, Cayman Islands, and several states in the US.
Birthday: December 17th (December Babies ROCK!!!)
Austin Jeffries
Math Teacher
Teknika Robinson
Computer Applications
Latonia Penn
Computer Lab Manager